Expanding our global footprint
With a broad portfolio of more than 5,400 properties in nearly 100 countries, we continuously seek ways to grow in areas that expand our reach for customers.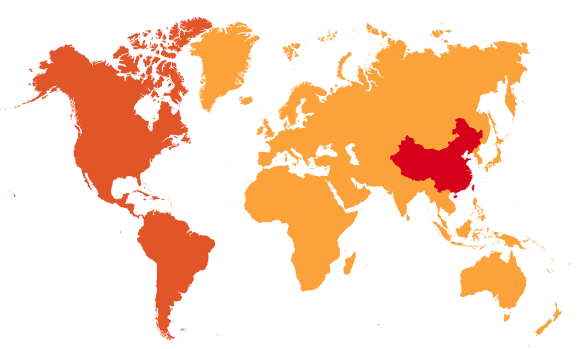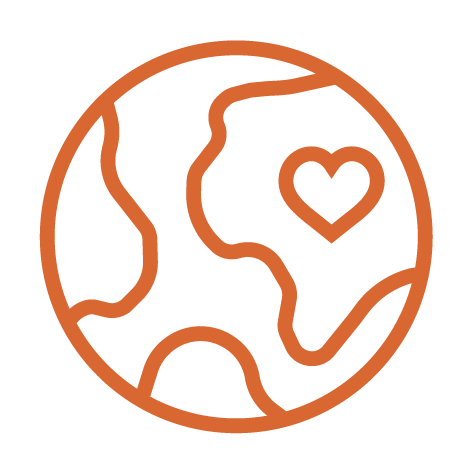 Growing our global brand diversity
In the last year, we've made major strides to increase
our brand proposition and grow our system size.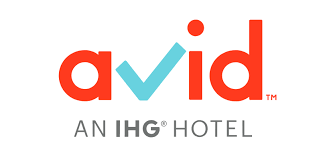 We launched avid™ hotels in the U.S. to strengthen our midscale offering for travellers, with more than 100 signings and counting in the pipeline.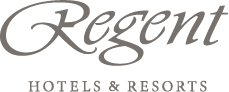 We're investing in bolstering our luxury brand offerings, having acquired a majority stake in Regent Hotels & Resorts with some truly remarkable locations in Europe and Asia.
We're also in the process of rebranding a high-quality portfolio of 12 hotels (plus
one in the pipeline) in the UK, formerly under the Principal Hotels management.

Having established IHG as the UK's leading luxury hotel operator, we're bringing our luxury boutique brand, Kimpton® Hotels & Restaurants, to more international cities in 2019.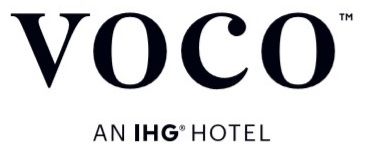 Most recently, we announced the creation of our newest brand, voco™, which will seek to rebrand upscale properties around the world.
What can IHG brands do for you?