Groups,
Meetings
& Events
Find your perfect venue.
With more than 5,300 properties in nearly 100 countries, IHG® is dedicated to making your next group, meeting, or event planning experience an exceptional one.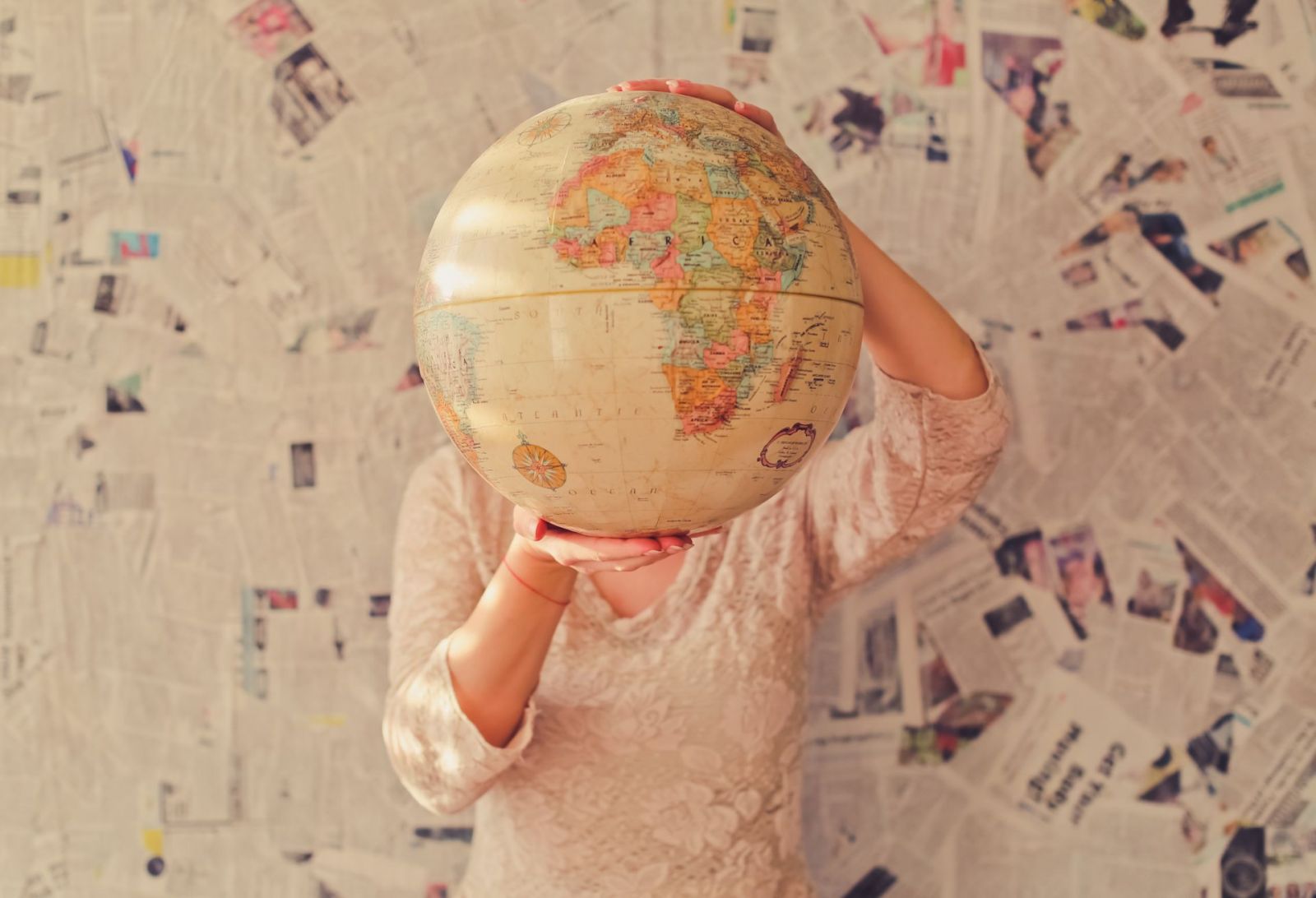 You're there to meet, we're here to help
Whether you plan events daily or occasionally, IHG® has the tools and resources to make your gathering a success. Our 13 well-known and loved brands feature a wide range of inspired venues to choose from, for whatever brings you together: business, family, or formal.
Your event is important to you, so it's important to us too. We're there for you every step, from planning to wrap-up, to ensure your next gathering goes off without a hitch.
Your event is important to us – let's make it one to remember.